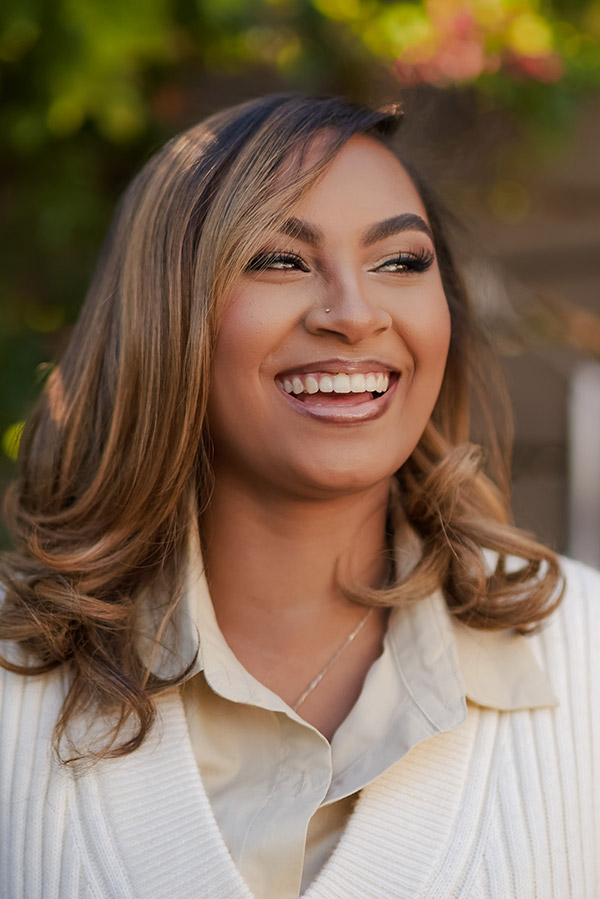 About Rajon
Growing up in Los Angeles, Rajon remembers, albeit nostalgically, the drives she took with her father around Yorba Linda and Calabasas looking at houses – tours that sparked in her young heart a deep love for real estate. Now a California Licensed Realtor, Rajon stands out for her exceptional knowledge of the local real estate market.
Rajon McCoy brings knowledge and an unshakable sense of professionalism and enthusiasm to the Real Estate Industry. Rajon is passionate about helping her clients achieve their goals! Whether she's looking for a killer investment or a clients' dream home, Rajon treats each transaction with enthusiasm and devotedness! Rajon studied business administration and finance in Long Beach. In her free time, she enjoys looking at Luxury Properties!
Rajon understands real estate beyond words. Armed with an incredibly analytical mind and top-level problem-solving skills, Rajon is a precious find to every buyer and seller who seeks to work with an efficient and resourceful real estate professional. Rajon has a keen focus on utilizing her extensive knowledge in real estate to educate her clients. This way, she empowers them to make wise and well-informed choices when making one of the most significant financial decisions and gives them the confidence to handle similar transactions in the future.
Contact her today for excellent service delivery and a memorable experience as you reach your goals.